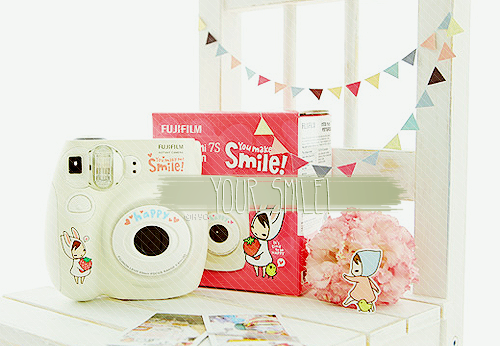 bonjour ~
This blog was opened by aZE:Ah to accommodate her mindless musing and daily ranting. Enjoy yourself here and
don't take what's not yours!
Established on 2011.
: aziah ezzati, 6 June, malaysian .
+ follow
|
Email
|
FB
|
Aff
|
twitter
banner:
chitchat:
recent update :
Segmen : Jom BW sambil Follow sampai Lebam
written on Friday, 23 November 2012 @ 1:07 am ✈
Segmen : Jom BW sambil Follow sampai Lebam
written on Friday, 23 November 2012 @ 1:07 am ✈
we live under the same sky
"To put away aimlessness and weakness, and to begin to think with purpose, is to enter the ranks of those strong ones who only recognize failure as one of the pathways to attainment; who make all conditions serve them, and who think strongly, attempt fearlessly, and accomplish masterfully." - James Allen Quotes
like to be known as aZE:Ah (youcanfigureitoutyourself). for-teen in 2013. blow the candles on 6 June. SMK PJ. 100% malaysian, johorian. 100% muslim. humble servant of Allah. sometimes we couldn't confess something with words so i choose to writing instead of speaking. i have 3 crazy friends around me. they're enough to cheer me up. they light up my day. i write what i think, feel, and know. don't judge me before you know who i am.
>like(s)
vanilla flavor, reading, writing, listening music, aff, graphic design, web design, hangout, twitter, nature, cats, laugh, smile, anime, blogging, games, comedy movie, horror movie, cute thingy, daydreaming, internet slangs, quotes, cheesy pick-up lines, fried rice, yaoi
>dislike(s)
chocolate&strawberry flavor, things in pink, facebook, insects, caterpillar, attention seeker, MAPOTI, atheist, porn, drama queen, cliche thingy, whore, pollution, mathematics, study, school, test, homework, PBS, nightmare, coffee, fake people, haters, yuri
>otp(s)
baekyeol, hunhan, krisyeol, kaisoo, kray /lolallyaoi/
"I don't chase after anyone, If you wanna walk out of my life, then I'll hold the fucking door open for you." - Wiz Khalifa
my sunshine
links exchanged opened! just tag me but link me first
link
coming soon....